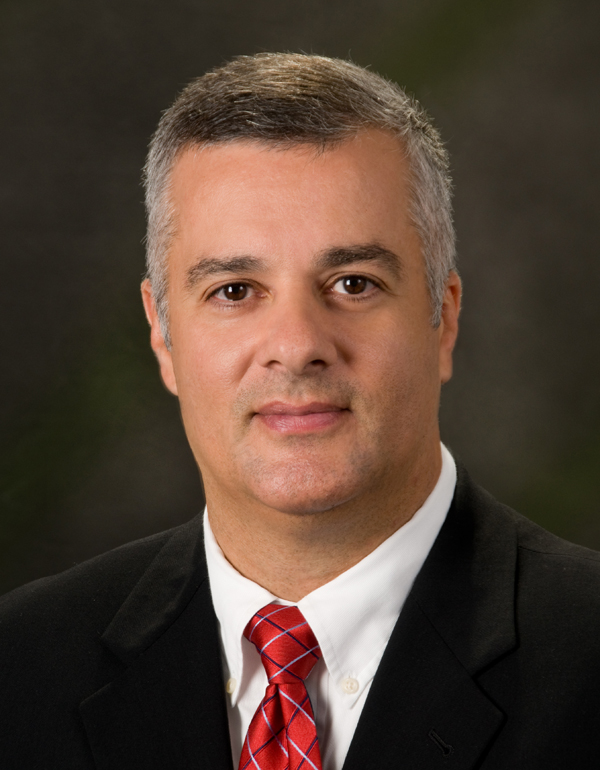 Mr. Orlando is the Chief Financial Officer at Hanover Real Estate Partners and is responsible for the day to day management of Hanoverís financial reporting and cash management, including budgeting, project accounting, banking, risk management, cash flow analysis and tax reporting.
Prior to Hanover, Mr. Orlando was the Finance Manager of Wittek Development, LLC, a real estate investment and development company. He oversaw a diverse real estate portfolio consisting of office, industrial, hospitality and residential development, with an overall value of approximately $250,000,000. Mr. Orlando was also responsible for a number of high profile development projects including the development of approximately 1,000,000 square feet of transit oriented development consisting of office, hospitality and retail and a large housing development consisting of 140 homes. Prior to Wittek, Mr. Orlando worked for Starwood Capital Groupís asset management division, where he was responsible for reporting & managing a $625,000,000 east coast retail portfolio.
Mr. Orlando began his financial career at Price Waterhouse in New York City working in both the tax and audit departments, with an industry concentration in real estate.
Mr. Orlando graduated magna cum laude from the University of Southern California with a MS in Taxation and a BS in accounting.